 Sink into the Ancient Daintree Rainforest...
Daintree Day Spa and Ayurveda
Choose from a Balinese style relaxation massage, hot stone massage or herbal foot scrub and massage.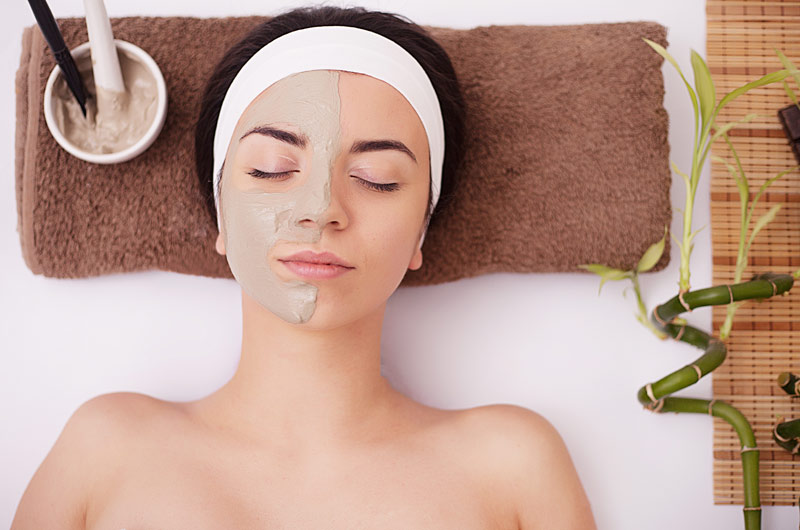 Fresh hydrating plants & herbs are combined with Issani Ayurvedic skincare to create a unique organic experience.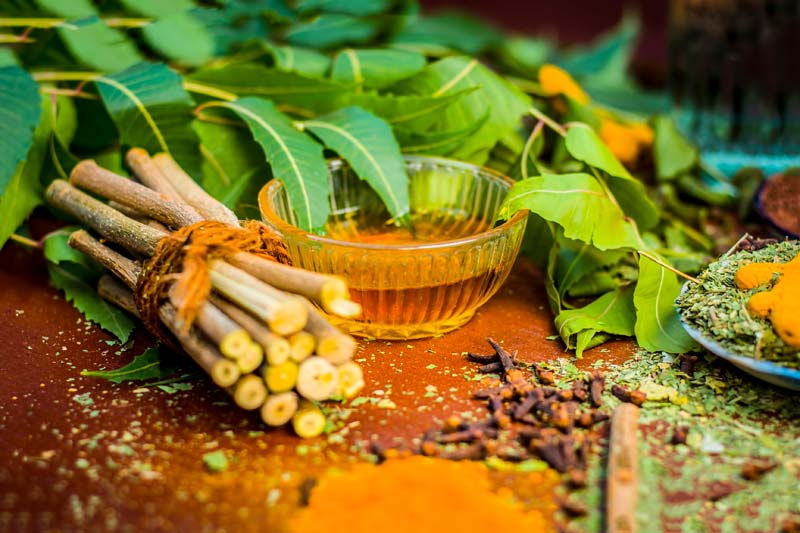 Become deeply relaxed with an Indian head massage, herbal steam bath or the sublime Ayurvedic therapy - Shirodhara.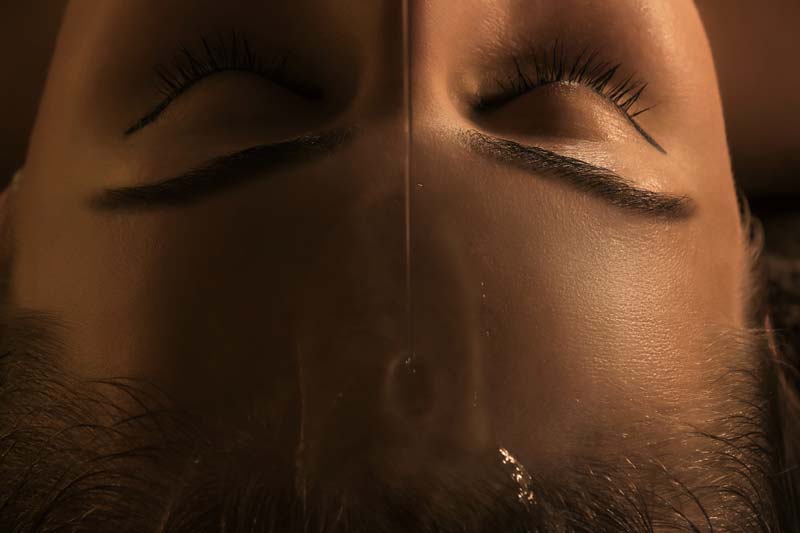 Absorb the powerful natural healing energies of the rainforest as part of your personalised Ayurveda Retreat.
Massage and ayurvedic healing treatments in the center of the Daintree rainforest
ISSANI Day Spa opens to a beautiful Daintree rainforest waterway. Be lulled by the  peaceful sounds of water flowing by during your massage treatment. You can choose to enjoy your massage inside or on a sheltered deck overlooking the permanent stream.
Issani has created a unique healing sanctuary, with treatments that reflect her personal study and love of Ayurveda, a traditional healing system of India that works with the five elements, water, earth, fire, air and space. 
Issani also offers Mobile massage for two hour sessions or more, servicing between the Daintree River and Cape Tribulation.
Relax with a Balinese style relaxation massage, or a traditional Ayurvedic massage or other Ayurvedic therapy like sublime Shirodhara.
Pamper yourself with a foot scrub, deep soak and foot massage or one of Issani's organic facials using fresh local herbs and fruits… or both!
Issani uses only organic or cold pressed massage and essential oils.
Book an appointment at Issani Day Spa or arrange a mobile treatment where Issani comes to you! 
Take time out for yourself and enjoy the tranquility.
Sessions available every day 8:30am – 7:30pm
Let yourself be pampered and find a natural path to bALANCE and restoration
It is easy to feel close to the elements in this magical rainforest.
According to Ayurveda, we are all unique combinations of the five elements and this influences our character, body-type and behaviour. Our diet and lifestyle need to be in sync with our "elemental blue-print". If not, our health and happiness are affected and chronic health problems may appear.
With Ayurvedic insight, we learn to resonate with our original elemental nature by applying individualised seasonal diet and lifestyle advice received during an Ayurvedic consultation.
Ongoing phone consults are available after your initial one on one Ayurvedic Consultation.